Personal Injury Legal Services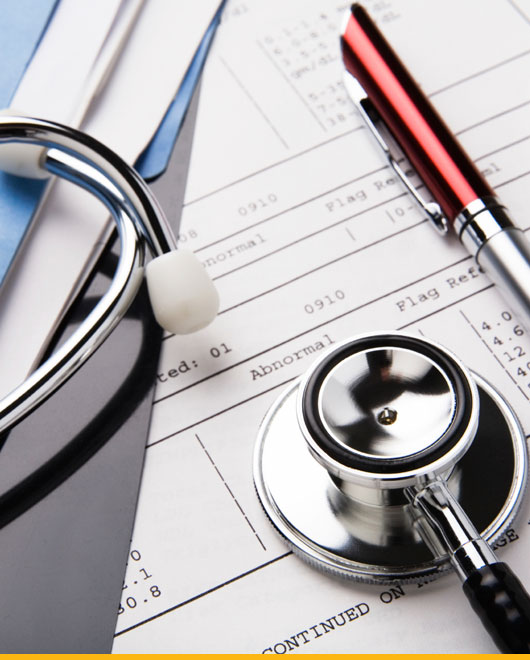 Attorney Tim G. Fowler, is an experienced and compassionate personal injury attorney who has represented people in hundreds of personal injury cases over the last fifteen years, since he first opened his law practice in 1999. During those 15 years Tim has provided quality representation to numerous victims of negligence involving car accidents, slip and fall accidents, pharmaceutical errors, and other personal injuries. Tim will work with tireless determination and apply a keen knowledge of the law and skill, earned over many years,to help clients who have been harmed due to the negligence of others. Let Tim work hard on your half to ensure that you get fair and just financial compensation for property damage, medical bills, pain and suffering, and other costs related to both various injuries sustained as a result of the negligence of others.
Do not go it alone against the insurance companies and their professionally trained claims adjusters and defense attorneys. They may not have your best interests in mind and may want to pay you as little as possible. There is no guaranty that the Insurance Company will offer to compensate you fairly for your losses and injuries, if they offer any compensation for your injuries at all! You need a highly knowledgeable, experiences and skilled professional personal injury attorney, Like Timothy G. Fowler, on your side.
If you sustain personal injury as a result of the negligence of another person or entity, seek representation from an experienced personal injury Attorney. Call Tim G. Fowler, attorney at law, to schedule a free consultation. My legal services are available to you on a contingency basis, meaning in a nutshell, that the attorney typically getsperhaps 33% of the total final settlement or verdict, plus out of pocket costs. However,
under the contingency fee agreement, I take no attorney's fees if I do not either negotiate a settlement or win your case in Court
.
Please call me at 1-919-772-8816 to speak to me personally about your case free of charge. I will speak to you over the phone and in person about your personal injury case, free of charge. If you are severely injured and cannot drive or be transported to my office, I am even willing to come to you to talk to you about your case. You might be surprised to find that I will probably show up in jeans and a T-shirt if I have no court that day. I will take the time to get to know you and your situation, which will help me to help you as best I can. I promise that I will work with determination to get you the justice you deserve. If you hire me to represent you, unlike many, if not most law firms, you will get to communicate with me 100% of the time. I promise to treat you as my client, the way I would want to be treated if I was in your shoes, so to speak.