Family Law Legal Services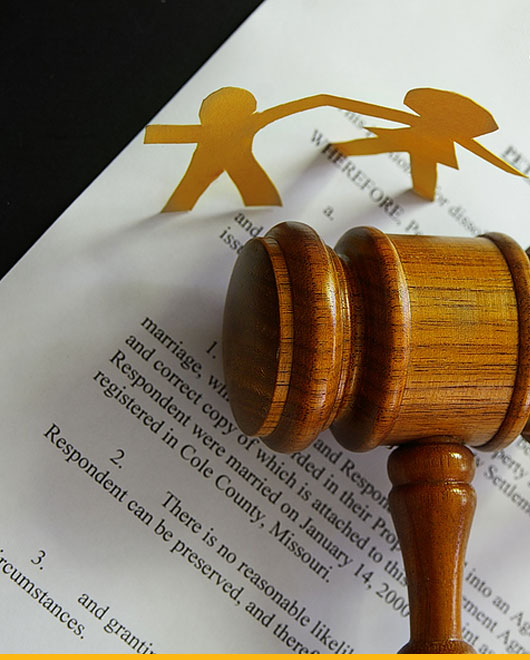 Attorney Tim G. Fowler, is an experienced divorce attorney who in 15 plus years of practicing law has assisted hundreds and hundreds of clients through some of the most difficult and stressful times of their lives. Going through a separation and preparing for a divorce while dealing with issues like child custody, child support, spousal support, domestic violence, property and debt distribution, as well as other areas of family law can be over whelming, not to mention complicated and confusing. In times like this, give yourself a break by getting not only a good attorney, but someone who will be a friend to you. Tim will be there for you and guide in the right direction. Tim has helped numerous others in the same or similar situation you are going through. Additionally, Tim has personally been through divorce and even spent years as a single parent.
Tim G. Fowler, is both understanding and compassionate about what you have been through and what you are now going through. For a variety of reasons, it is often misguided and even counterproductive to represent one's self in a family law case alone without the guidance of a seasoned attorney. Let Tim's skill and expertise work for you and allow him to give you a break and help you through such an inherently stressful and emotional time.
Tim knows the law and also knows how to work with people. Tim prefers to work things out and to be as amicable as possible when dealing with opponents in family law cases. When need be, Tim can also be more aggressive and tough. Tim realizes the importance of getting the job done so that all parties concerned can resolve outstanding issues, and begin the healing process and move on to the next chapter of their respective lives.
Call Tim today at (919) 772-8816 andspeak to him personally. Tim will discuss your situation with you over the phone for free for up to 15 minutes. Tim's clients get to interact with him, the actual attorney, 100% of the time during the attorney client relationship. Tim believes that clients in their time of need deserve contact with him rather than receptionists, paralegals or legal assistants. If you do not get the information you need over the phone with Tim, you can subsequently, schedule a full comprehensive consultation. Full in person consultations typically are a fee of $175 for up to two hours. If you are facing a separation, divorce and or other family law related legal issues feel to contact Tim G. Fowler now.
Family Law Practice Areas
Domestic Violence

Legal Separation

Separation Agreements

Divorce

Child Support
Child custody

Spousal support (Alimony and Post Separation Support)

Division of property and Debt (Equitable Distribution)

Misc.