Timothy G. Fowler, Attorney At Law

Hartwell Plaza 1027 U.S. Hwy 70 East,
Suite 208 Garner,
North Carolina, 27529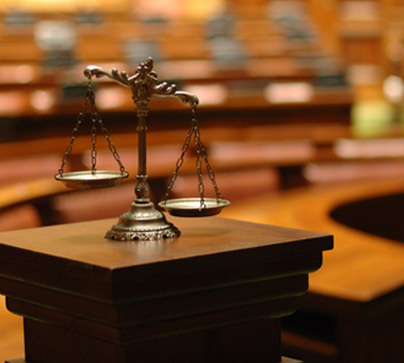 Whether you are going through a separation and divorce, have suffered personal injuries as a result of an auto accident, or have pending criminal charges or a traffic ticket, Tim G. Fowler is available to help you get real results that youboth want and need. Tim has over 15 years of experience helping clients just like you. He is a knowledgeable, skilled, and determined attorney with attorney's fees that are fair and reasonable. Just as importantly, Tim is also a good person who cares about his clients and puts their best interests first. Tim focuses on getting clients the results they need, while also interacting with them in a down to earth manner as friends and not just clients. (Tim G. Fowler practices law under the guiding principle to treat his clients the very same way he would want to be treated if he was in the client's position).For over 15 years Tim has practiced law and provided quality representation for many clients doing things in his own unique way.
Why Choose Timothy G. Fowler,
Attorney at Law to be your Legal Advocate?
Over 15 years of experience as a practicing attorney.

Tim is both a tough and determined attorney.

Tim cares about his clients and demands results.

Tim Is an attorney with good people skills and even has a degree in psychology.

Tim is very honest person and attorney that you can trust.

Tim will both guide and protect you in your time of need.

Tim will make efforts to save you money whenever possible.

Tim's Pricing for his legal services is Fair and reasonable.

Tim personally interacts with his client's 100% of the time! (There are no receptionists, paralegals or legal assistants to interfere with the attorney client relationship)

A commitment to treat you as a client like he would want to be treated if he were a client
If you want a unique attorney client experience where you always speak to a real attorney and not some receptionist or legal assistant, call me now at (919) 772-8816 to speak to me personally. I will speak to you by phone for up to 15 minutes free of charge. That initial conversation will reflect the same sort of personable interaction clients can expect to receive throughout the attorney client relationship. If need be, we can also schedule a full consultation if you like. I am located on Hwy 70 in Garner, beside the Lock and Loaded Grill, at Hartwell Plaza, in the PNC Bank Building, Office Suite 208, in Garner, North Carolina 27529.